The Mayor vs. the Mogul
POLITICO Magazine
July/August 2015
When Mike Bloomberg left City Hall in 2014, few people expected him to return to the nitty-gritty of running his secretive, chaotic media kingdom. But he did. An examination of a $9 billion identity crisis.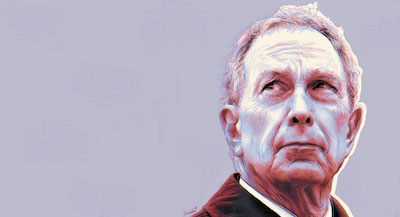 How to Lose $100 Million: The Undoing of Tina Brown
POLITICO Magazine
May/June 2014
What happens when you take a dying newsweekly, a web startup, a billionaire media mogul and a freakout-prone celebrity editor and put them together? Bad things, generally. Historically bad things. An after-action report on what might be the last great magazine flameout.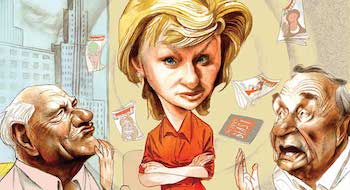 UFC Tries To Prove It's Capable Of A Knockout
Fast Company
November 18, 2012
The UFC turned an ultra-violent spectacle banned throughout the country into a sanctioned competition with mass appeal. Mixed Martial Arts is now one of the country's fastest-growing sports. And the UFC has become one of the world's most valuable sports franchises, with annual revenue approaching $600 million and a worth, if you believe the smoke signals, of more than $2 billion. But the company is at a critical juncture. Can the UFC join the country's major sports leagues?

The Gray Market of Ground Zero Memorabilia
Slate
September 8, 2011
Nine million tourists visit Lower Manhattan each year, and a large number of them stop at Ground Zero. Many leave with souvenirs. Around the World Trade Center site, there's a bustling gray market, one dominated by picture books filled with photos of planes exploding and buildings crumbling.

Trouble in the House of Redstone
Boston Magazine
December 2009
Starting with nothing more than a local theater chain and a streak of ambition, the Redstones built a media empire that ultimately would span the globe—then spent years fighting over it. Now the family is engaged in its biggest battle yet, between Sumner Redstone and his enigmatic daughter, Shari. Could this be the final act for one of the greatest business dynasties Boston has ever seen?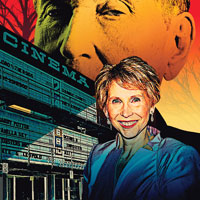 What Nau?
GOOD Magazine
October 2008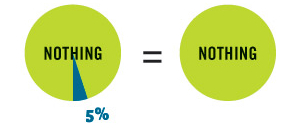 With a plan to donate five percent of its profits to charity and rely on sustainable, environmentally friendly materials, the innovative clothing company Nau was supposed to transform the apparel industry. Instead, it imploded. So what went wrong? And what happens next, as survivors of the original company attempt to sew the pieces back together?

Poking Facebook
02138 Magazine
November 2007
Harvard dropout Mark Zuckerberg created one of the most trafficked sites on the Web and became a paper billionaire as a result. But ongoing lawsuits suggest that Facebook's origins are murkier than Zuckerberg would like to admit. Is the man many are calling Harvard's next Bill Gates telling the truth?
After this story—the first investigative look at Facebook's founding—was published, Facebook attacked the now-defunct 02138 magazine in court. A judge tossed out the lawsuit.